Experience the quality standards and customer service that keep Bruno presses at the top of the manufacturing line!
High-quality replacement parts readily available to keep your press running and avoid costly down-time.
Bruno presses are built simply and powerfully – minimizing downtime and maintenance costs.
Calling Bruno means getting the help you need now! We will remote connect to your machine's PLC to help troubleshoot your needs. Call day or night – our trained technicians are just a phone call away! Our highly trained technicians are ready to visit your site any time maintenance is needed.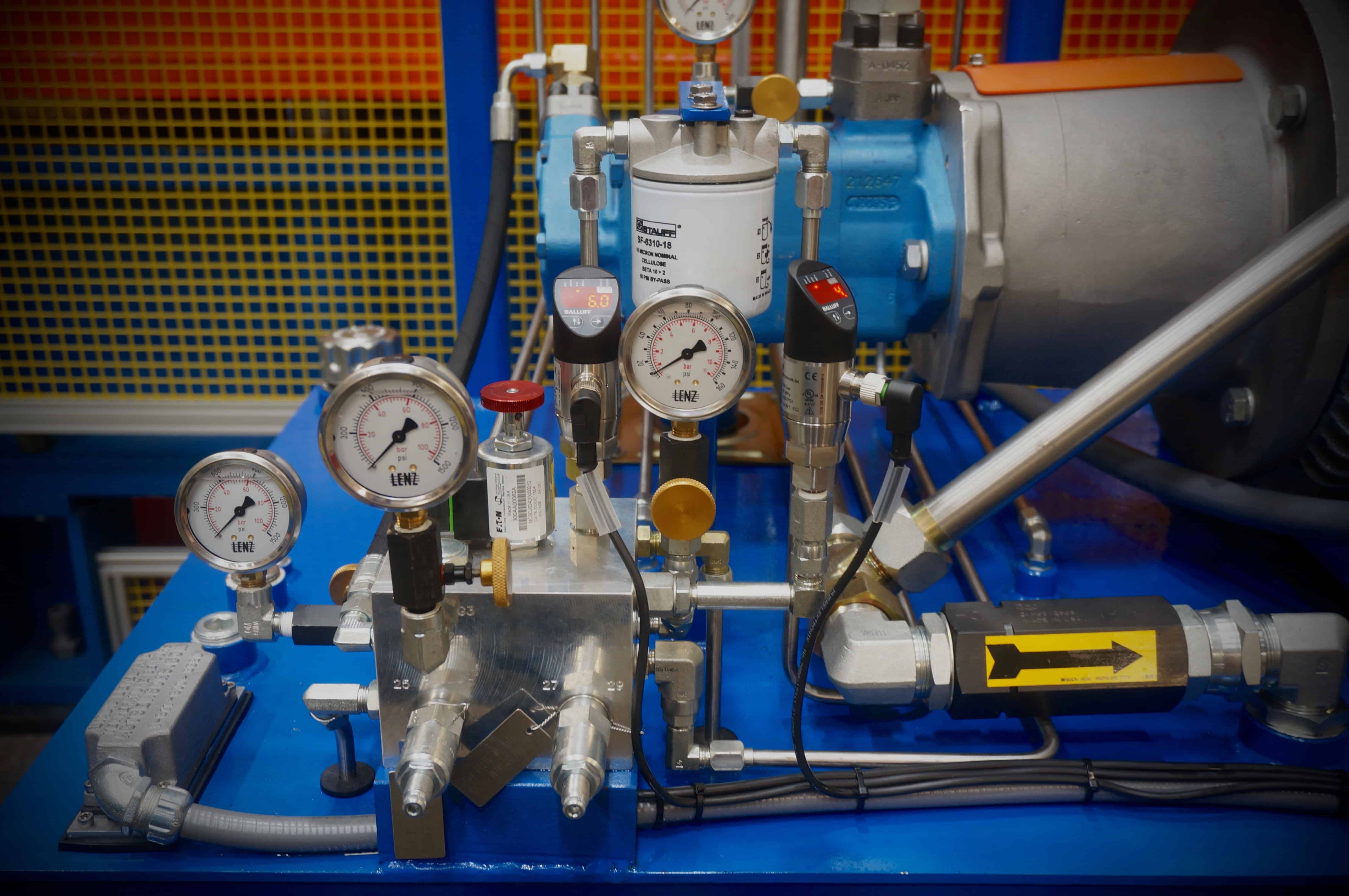 Press Maintenance & Press Repair Services:
As your lifecycle partner we supply the full range of maintenance and repair along the entire life of your machines – all from a single source.
Our staff of experts enables us to identify and implement cost effective repairs to help you get back up and running quickly, and we can help you maintain your equipment to help avoid downtime and cut unnecessary costs.
The Bruno service department can remotely connect to your machine to help diagnose any problem.
We can also make changes to your system remotely to help with your production processes.
Maintenance contracts are available to help avoid downtime and can be designed around your company's needs, with either quarterly or monthly visits.
By signing up for this service, you will also receive a discount on labor rates and OEM parts.