The Bruno team has decades of experience, and is dedicated to ongoing research into state of the art technology for continuous improvement to your machines and processes.
Improving and repairing your machines with current hydraulic and electrical technology will raise performance, minimize downtime, and increase safety.
Hydraulic Press Upgrades:
Bruno will inspect your hydraulic system and give you a cost effective repair to keep your machine from any costly downtime. These upgrades can include the following:
New Cylinders
New Valves
New Hydraulic Power Units
Repairs of your Hydraulic Power Units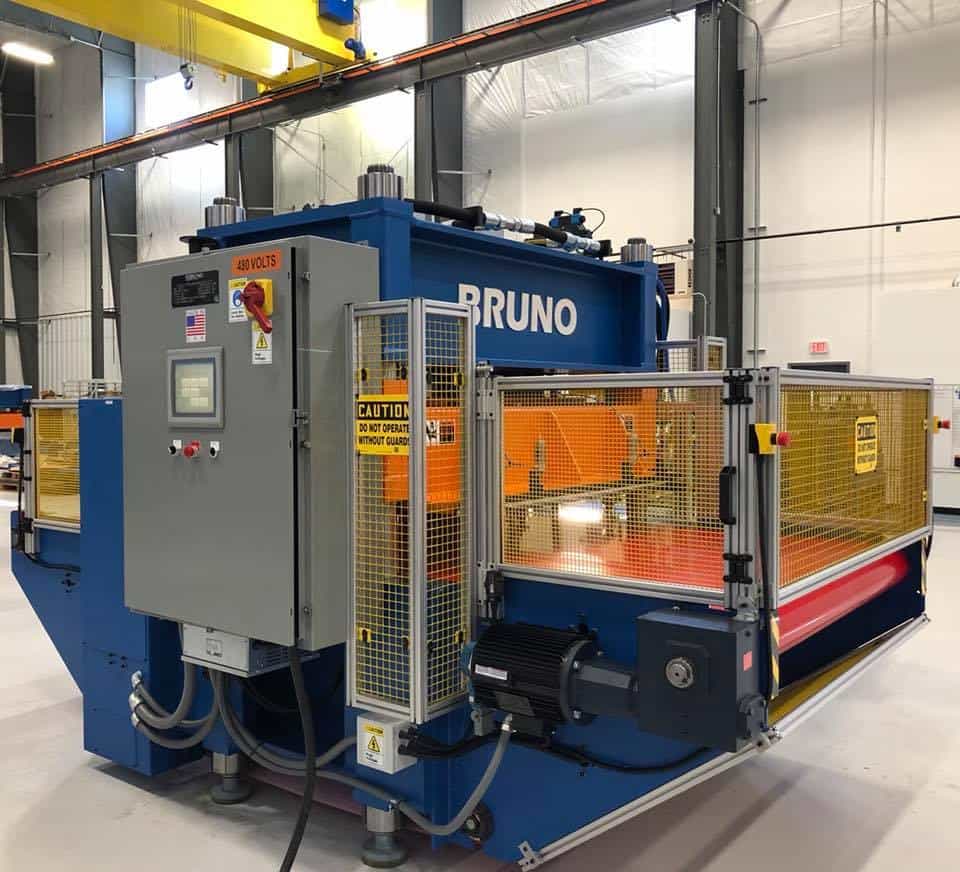 WITH BRUNO WORKMANSHIP!
Electrical Upgrades:
Bruno will inspect your electrical system and give you a cost effective repair to keep your machine from any costly downtime. These upgrades can include the following:
A new complete Main Panel, with PLC and safety circuit
New Starters, Fuses, VFD's or Servo's, etc.
A New 10" colored HMI to replace those costly push buttons
New transducers and encoders to be mounted onto the machine